About Us
Whenever a Lions club gets together, problems get smaller. And communities get better. That's because we help where help is needed – in our own communities and around the world – with unmatched integrity and energy.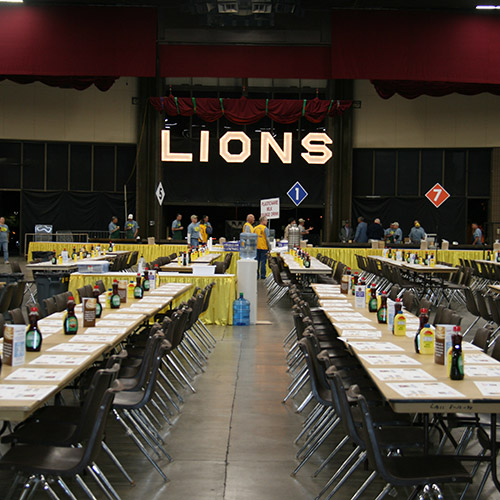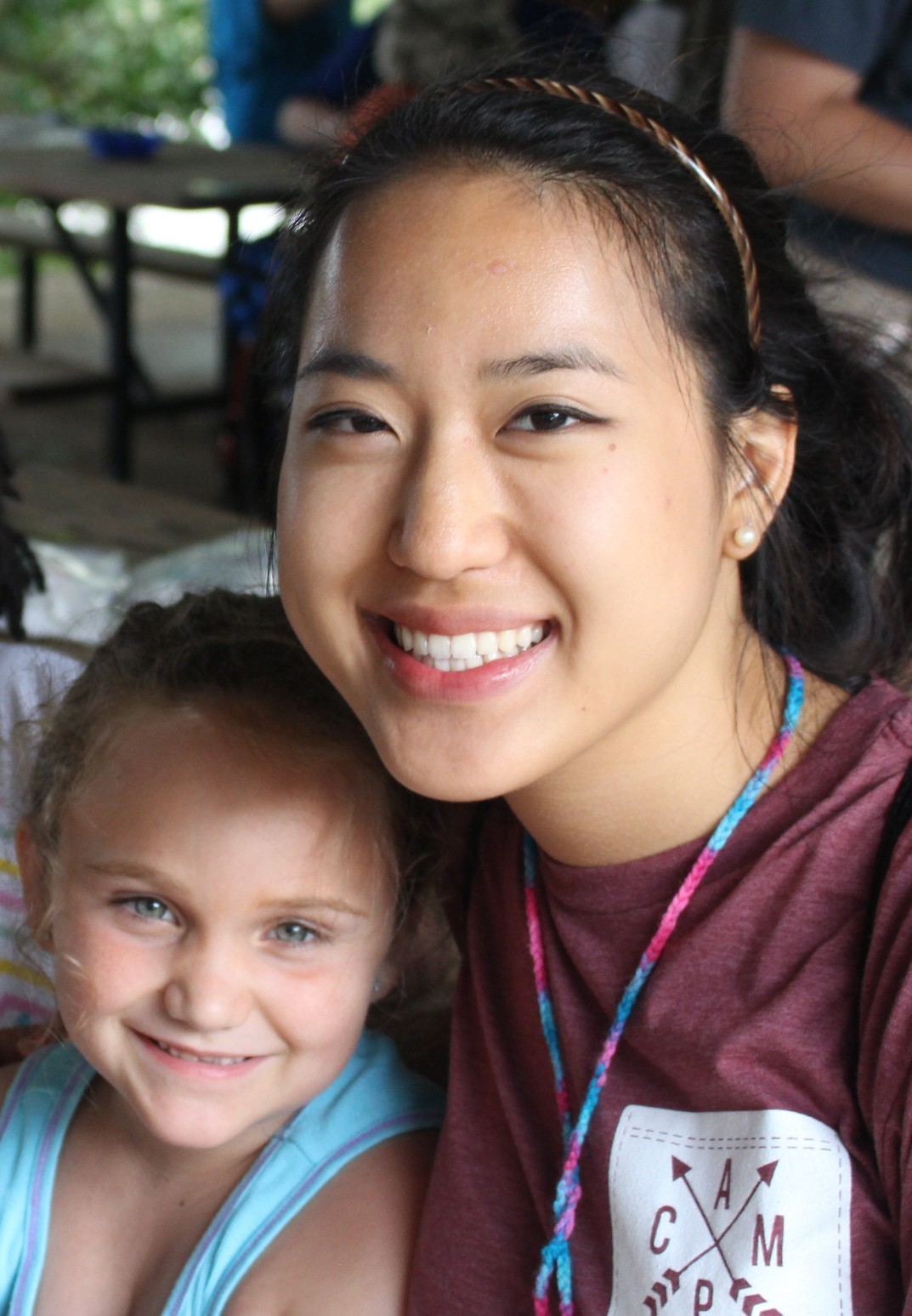 What We Do
Lions are doing community volunteer work, helping, leading, planning and supporting. Because we're local, we can serve the unique needs of our community. And because we're global, we can address challenges that go beyond borders.
Volunteer
Membership in a Lions Club is by invitation. Through membership, Lions not only help people in need, but also have opportunities to develop personal friendships and gain valuable Leadership skills.