72nd Annual Pancake Festival
WHERE:
Lubbock Memorial Civic Center
1501 Mac Davis Lane
WHEN:
Saturday, February 17th 2024
7:00 AM – 8:00 PM (From Breakfast thru Dinner)
TICKETS:
$10.00 IN ADVANCE;
$12.00 AT THE DOOR.
Children under 4 Eat FREE!
Advance tickets available from any Lions Club Member, at the Lubbock Lions Club office, or call us at 763-4789, all Bolton Oil/Gas Locations, and online until
3 PM Friday, Feb. 17th.
About Us
Whenever a Lions club gets together, problems get smaller. And communities get better. That's because we help where help is needed – in our own communities and around the world – with unmatched integrity and energy.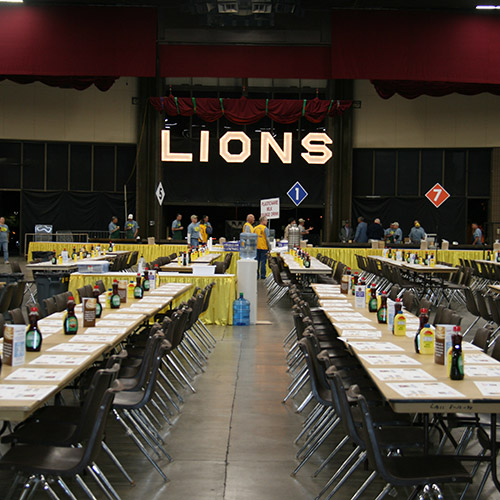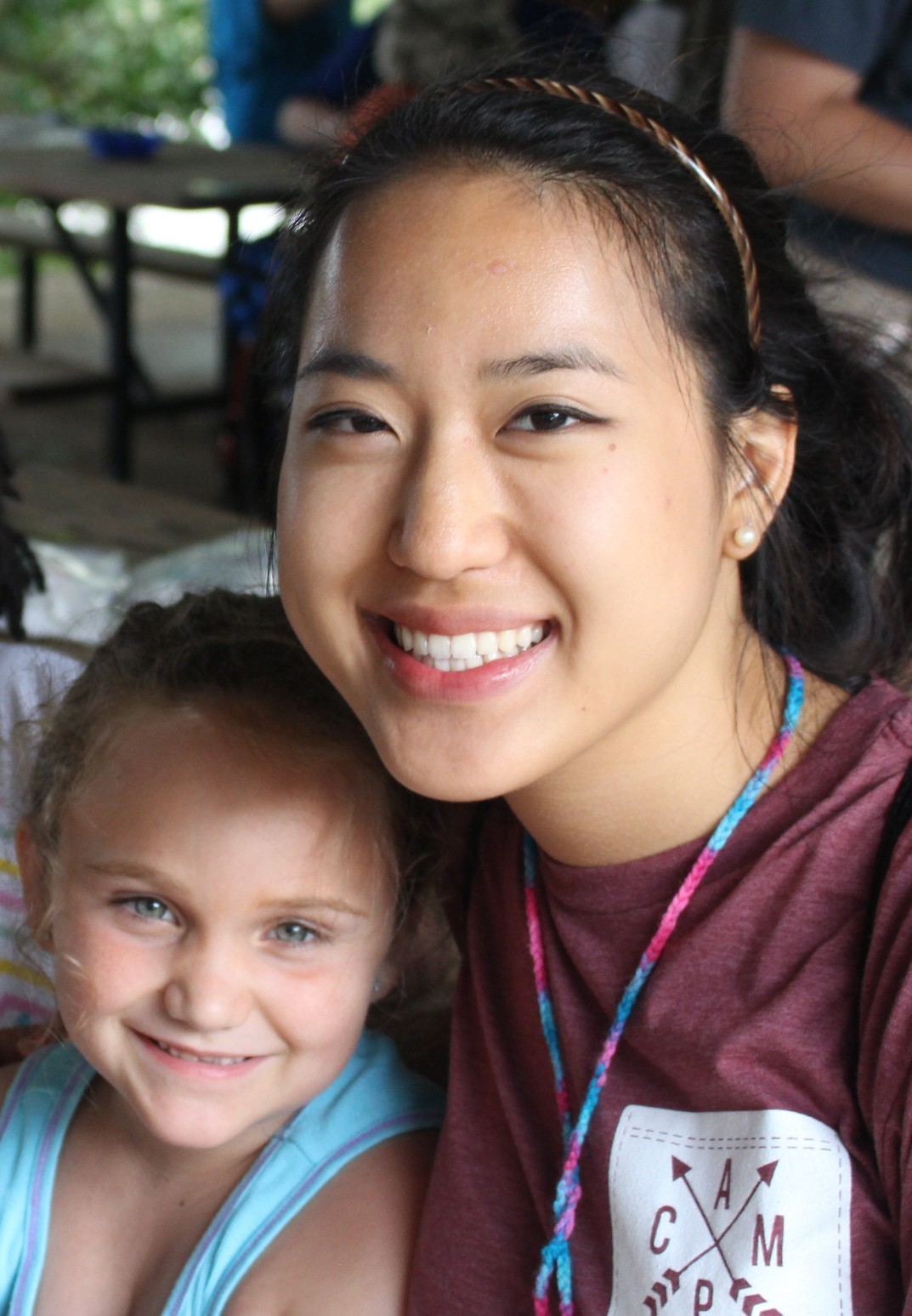 What We Do
Lions are doing community volunteer work, helping, leading, planning and supporting. Because we're local, we can serve the unique needs of our community. And because we're global, we can address challenges that go beyond borders.
Volunteer
Membership in a Lions Club is by invitation. Through membership, Lions not only help people in need, but also have opportunities to develop personal friendships and gain valuable Leadership skills.