Charities
Check out some of the incredible charities we have supported!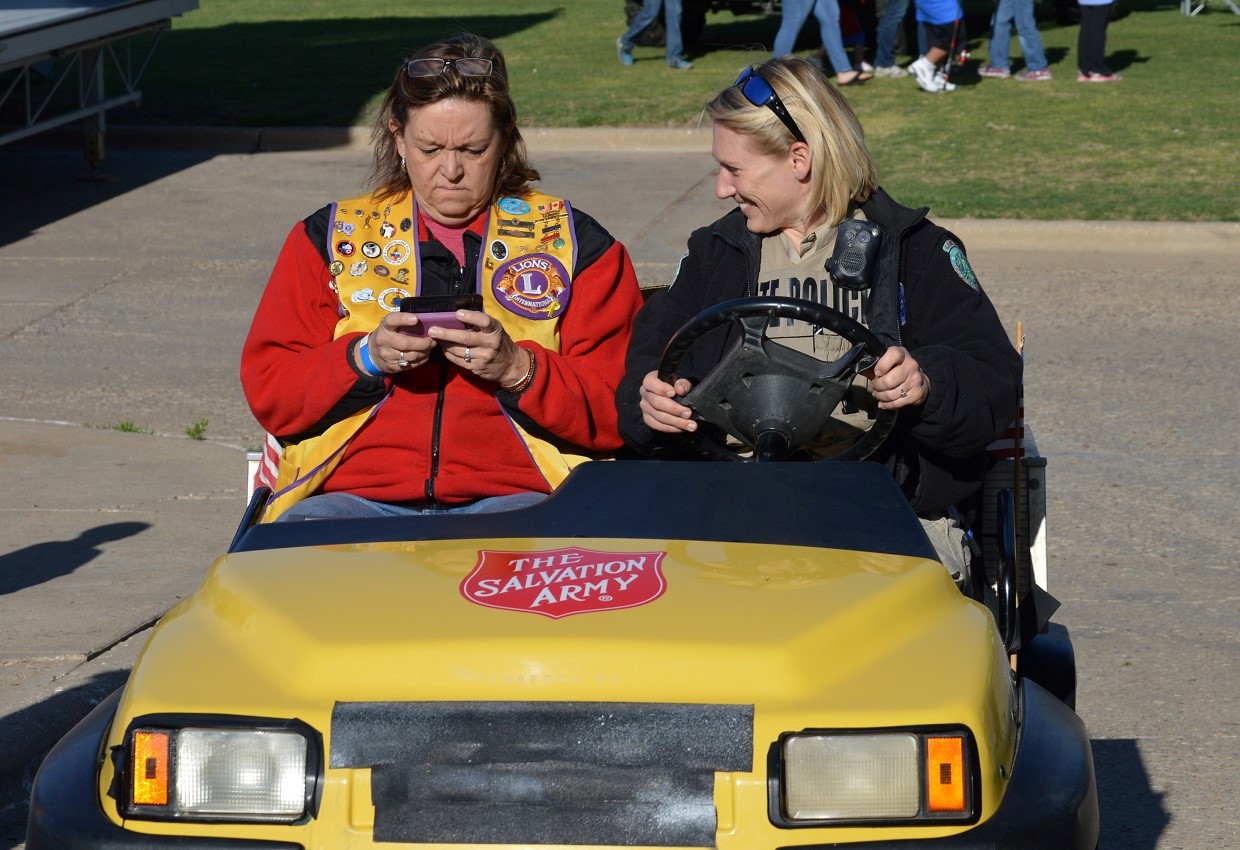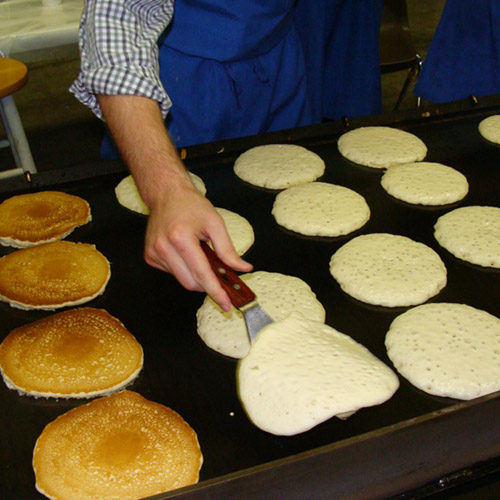 Pancake Festival
Each year the Lubbock Lions Club hosts the Largest Pancake Festival in the world to support local charities. We still hold the world record for the most pancakes served in an eight hour period by a non profit organization.
Kid Fish Lubbock
Lubbock Lions Club & Cabelas host the third annual Kidfish Lubbock which takes place from 7 a.m – 1 p.m. at Maxey Park.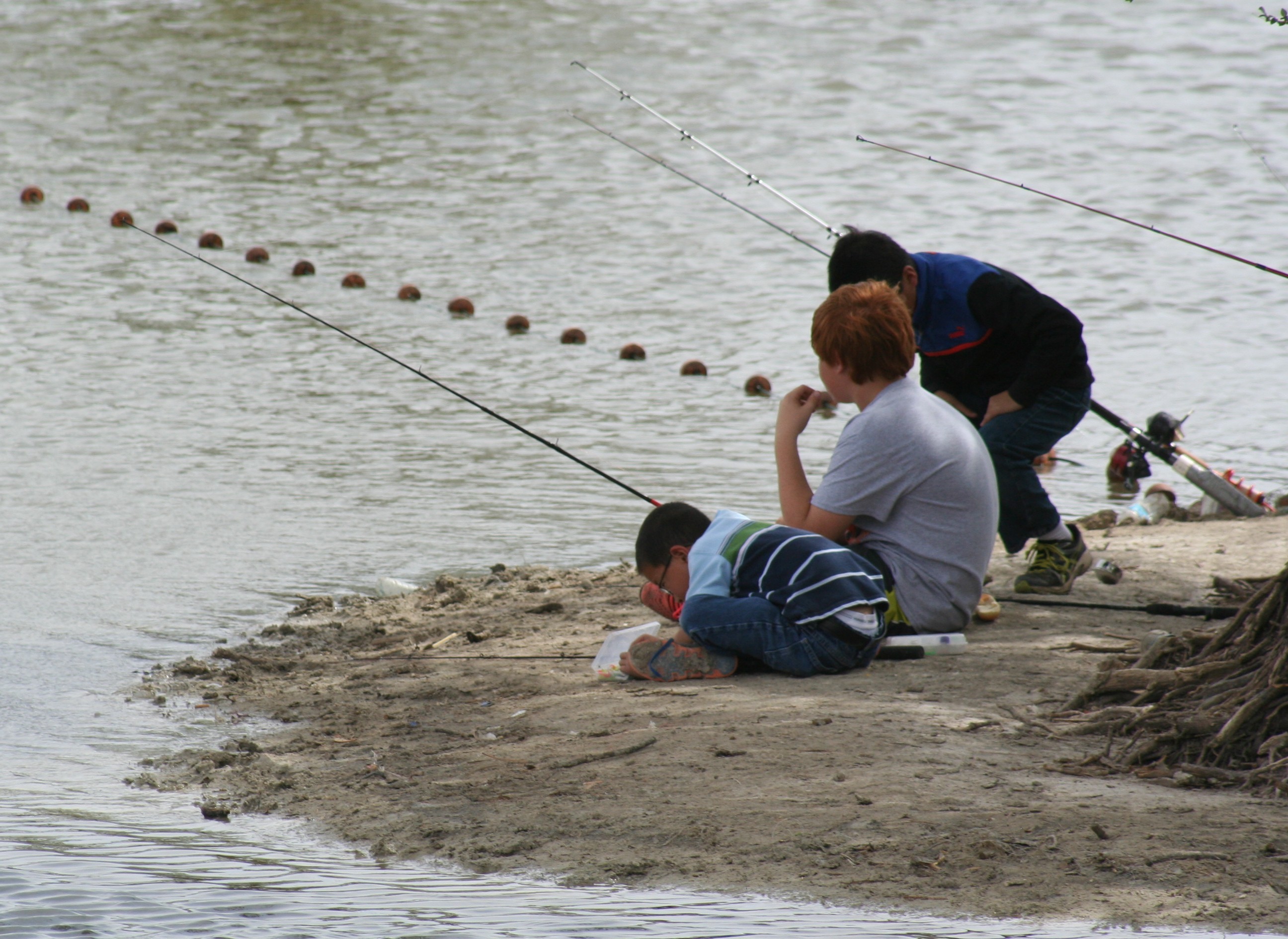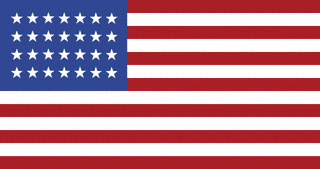 4th Flags Sales
Each year the Lubbock Lions Club sales flags before and during the 4th on Broadway parade. The money raised goes to support local charities.
Texas Lion Camp
Texas Lions Camp is a residential camping facility for children with physical disabilities, type 1 diabetes and cancer. The Camp is located on over 500 acres in the beautiful Texas Hill Country, and is designed to introduce the "Can Do" philosophy to children dealing with special medical conditions.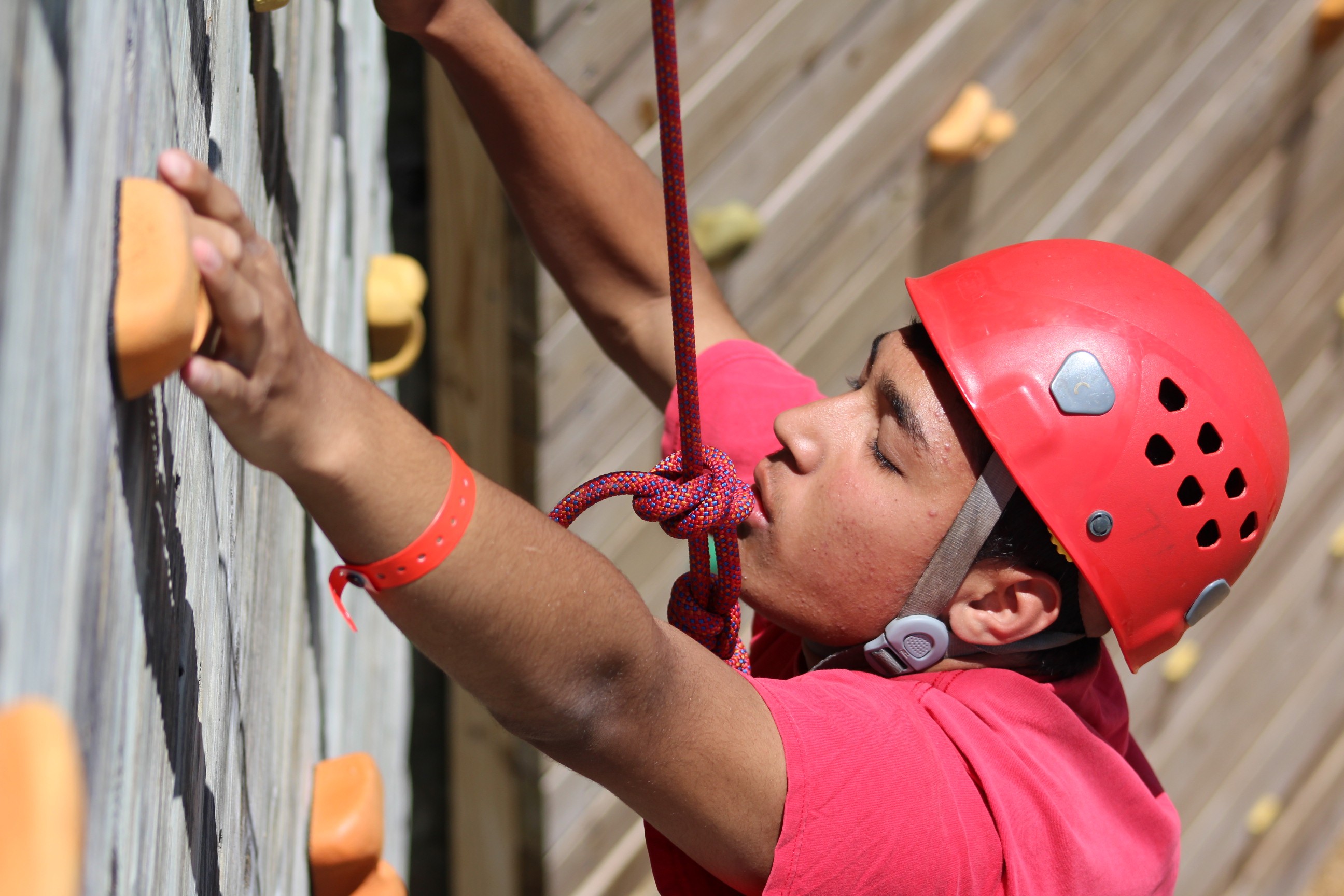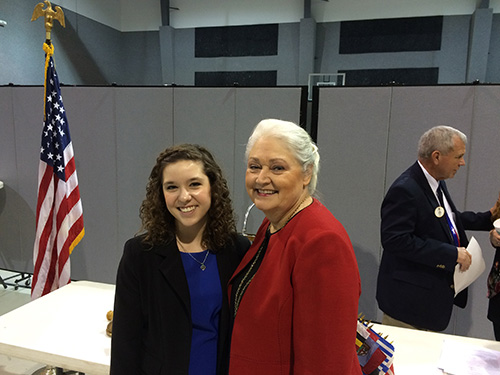 Outstanding Youth
Check out our Outstanding Youth winners and get the application
Other Activities
Lubbock Lions are busy with a number of fun things…