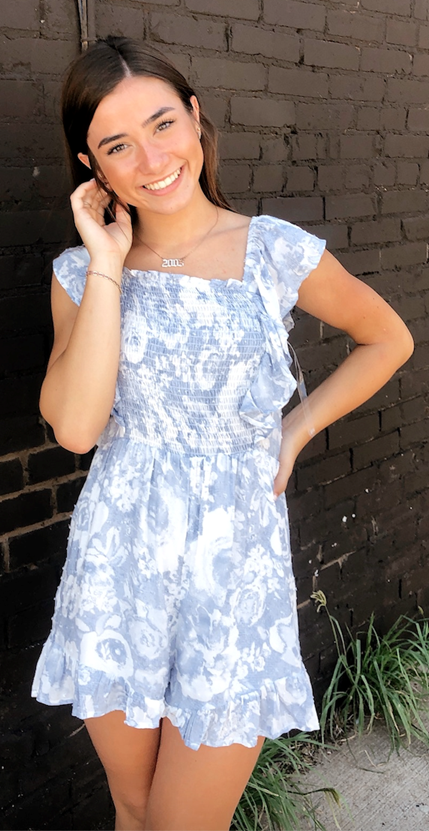 Kodi Iden
It is true that the Lions Club is more than a group for servitude, but also a community in which embraces doing better for humanity. As a member of Frenship High School Leo's Club and upcoming 2021-2022 president of our club, I have been able to experience this idea of leadership and service, as well as simply doing good for others. A firm believer of civic duty and humanitarian honor, I believe that I would be a qualified candidate for the Outstanding Youth oppo1iunity.
ll10ugh many may view this as simply a scholarship opportunity, I find that the Outstanding Youth position will bring a lasting impact on my life and allow myself to become grounded in my community. Coming face-to-face with COVID-19 has put coming up with service ideas more difficult than in the past, but not impossible, which I fow1d quite beautiful. Throughout my participation in Leo's Club, I have greatly enjoyed volunteering for many different se1vice projects including: creating Christmas cards to be handed out to nursing home residents, donating plastic bags for local charities to use as blanket weaving material, donating money for teacher appreciation gifts throughout my school, Angel Tree, donating candy for the 2020 Wolffotih United Methodist Church Fall Festival, and actively involving myself in the Frenship High School Mentor Program. All of these se1vice opportW1ities have allowed me to connect deeply with my community and helped me to appreciate doing good for others. In total, I have completed over 30 hams of community service dming the 2020-2021 school year.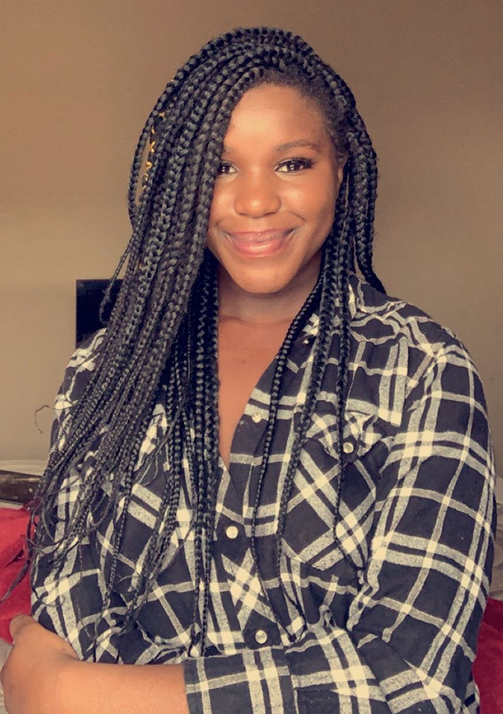 Sue Mboya
To my definition, service is the action of giving back to the community in any aspect in which you can. Service does not require a grand gesture; it can be something as minimal as telling someone you are thinking and praying for them. The thought of bringing someone joy in any way brings a smile to my face.
I joined Leo's club in the beginning of my junior year. Through Leo's club, I have gotten more involved in the community. I recently participated in the kid's fish event; it was amazing to see the community of Lubbock come together after a challenging year. Words cannot express the joy I felt when I saw how excited the kids got when they brought their fish to be measured. I also participated in Angel tree; I love that Leos club helps make kids from low-income families have happy holidays. The Ronald Reagan House and The American Diabetes Organization are also some other events that I participated in.
I am currently involved in HOSA, National Honors Society and served as the girls varsity basketball manager for the 2020-2021 school season. Serving as their manager taught me the importance of relying on others. The optimal goal in basketball is to rely on your teammates to know the plays so that the team can score the most baskets. I think in life we must be able to rely on others to do their part for success to occur. I also learned the importance of communication. Being a good communicator is beneficial for the everything.
God plays a really huge role in my life, I believe he is the reason I am where I am today. I attended victory life before covid impacted our lives. My youth group and I participated in numerous community service projects within Lubbock. We planted gardens for some elderly members, we prayed for hospitals when covid started to reach its peak, we renovated someone's house, we served the homeless at the dream center, and we hung out with some elders from our church. Lubbock dream center was by far my favorite and most rewarding community service act I have ever done. During my freshman spring break, my youth group volunteered at the dream center for the first time. We just sorted through clothes and helped clean the center. The second time, we volunteered was when we got to actually get to hang out with the children. I had so much fun getting to hang out, visit with the children and talk about their lives. It hurt my heart to know how turmoil most of them had in their lives, but they were still some of the most vibrant, and positive humans I had ever encountered. They taught me to see the positive in all that I do.
I work at Dimba's after school and having a job while going through school has taught me the importance of time management skills. Being dedicated to my job and also extremely focused on my studies, is not an easy task. Though I would never change it for anything, it teaches me discipline and prepares me for my future.
I strongly believe that I would be a great fit for the Lions Club Internship. I love being involved in the community as much I can. Through my involvement in National Honors Society, Leo's club, Dimba's employee, and youth group I believe I have gained the qualities that embody a leader.
Past Outstanding Youth Interns: Hanna Page
Hanna Page
Hannah's love of service began at 12 years old when she and her mother joined the Lubbock chapter of the National Charity League. The goal of NCL is to foster mother-daughter relationships in a philanthropic organization committed to community service and leadership development. Then in high school she joined the Frenship's Leos Club, became an officer and enjoyed participation in events such as Bark and Brew and the Pancake Festival. Participation and involvement in the National Charity League, Leos Club, National Honor Society and athletics, utterly prepared Hannah to serve as Lubbock Lions Club Outstanding Youth Intern.