Lubbock Lions are busy with a number of fun things including….
In Lubbock
Members donate their time and funds necessary to maintain two rooms at the Ronald McDonald House
Members donate their time and funds to build the first Habitat for Humanity house for a family with a disabled child
Members host in their homes the Julien C. Hyer campers from all over the world to promote international understanding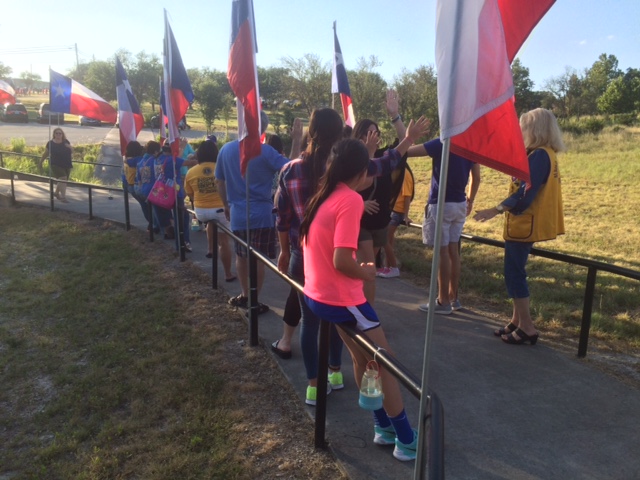 In Texas
Pay for local children to attend the Lions Camp in Kerrville, TX
Members dedicate a weekend to work at the Lions Camp to prepare it for summer campers ( the words Lions Camp could be a link to that web site )
Worldwide
Through Lions International we are able to support and volunteer in many things around the globe.
Social Events
One of our annual social events is Family Night Out with hot dogs, drinks, ice cream and rides at Joyland for Lions and their families.